We accept Card, Cash, Cheque and BACS




Here at The HealthWorks our prices are very competitive and are as follows;
New Patient Appointment = £55 (approximately 40 minutes and includes assessment, report of findings and first treatment if indicated).
Follow up treatment = £33 (approximately 20 minutes for continued treatment as identified in the initial consultation)
New Complaint = £44 (If you have not seen the chiropractor for more than a year or you have a new problem you would like treated then another consultation will be required).
*A deposit of £20 is required for all new patient bookings.
*Note: Any appointment cancelled with less then 24 hours notice or not attended will incur a £20 charge. This is not a punishment but to help offset the running cost of the clinic so we may keep treatment prices competitive.
*Should an appointment need to be rescheduled or cancelled (24 hour notice provided) then the deposit can either be transferred to the following booking or refunded in full.
Book an Appointment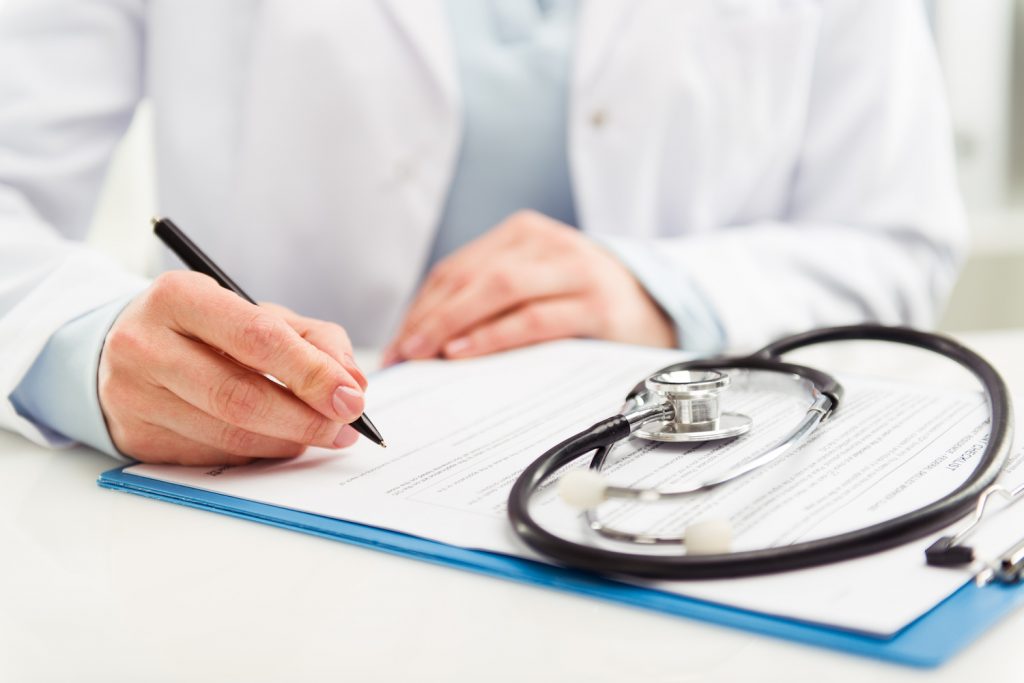 Insurance
If you are claiming on your medical insurance, then your provider number and authorization code will be required. Please note that some companies allow direct settlement, and some do not. Some also have strict criteria on what treatments they will allow and with which practitioner.
Please tell reception BEFORE your treatment commences that you are covered by health insurance. To do this retrospectively often causes problems and you may not receive your full entitlement from the insurer.