We are currently experiencing technical issues with our phone system. Please call 0161 622 9240. Thank you for your patience.
Chiropractor in Oldham
Here at The HealthWorks, we have patients travelling from various parts of England for chiropractic treatment, ranging from Lees, Royton, Saddleworth, Shaw, Ashton Under Lyne, Bury and Manchester – as well as further afield ranging from West Yorkshire to even Birmingham or London!
Book an Appointment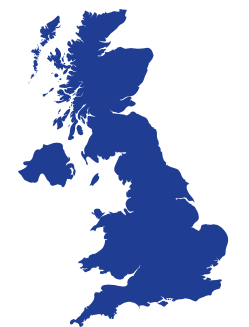 What Is Chiropractic?
Chiropractic is a well-established natural method of treatment which primarily uses a hands-on approach. Chiropractors are trained to examine, diagnose and treat problems related to the muscles, joints and nerves of the body which can affect general health and well-being. As it is a primary care health profession a referral from your GP is not needed for treatment from a chiropractor.
Here at The HealthWorks, our chiropractor uses manual techniques to adjust parts of the body and is also trained to use other therapies if necessary, as part of the treatment process. Using different approaches is important as treatment can be more individualized speeding up recovery times. It also allows us to treat a much wider range of problems and disorders.